BONITA SPRINGS, FL – June 4, 2014 - Interactyx Limited is excited to announce that RiskManager.net, training provider for YMCAs and other youth serving and social service organizations, has chosen the social learning management system (LMS) software, TOPYX®, as its online training platform to deploy, track and administer its online risk management training materials.
RiskManager.net provides youth protection, harassment, OSHA, life-guarding and other safety training specifically designed for health and human service organizations, including some of the largest YMCA associations in the country (ymca-training.com).
TOPYX is an award-winning social LMS and comprehensive software-as-a-service (SaaS) eLearning solution which engages learners and provides collaborative learning environments for businesses, associations, nonprofit organizations and eCommerce needs of any size throughout the world.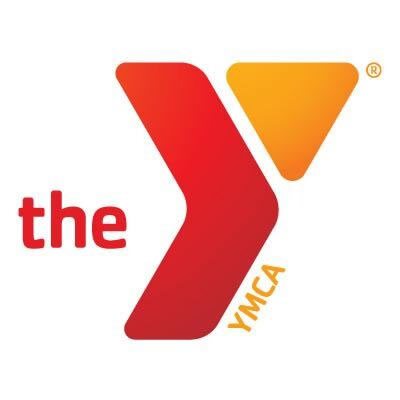 "We have found that dynamic organizations like the YMCA face significant challenges in training their staff," said David Adams, President of RiskManager.net. "These include a broad array of programs (and safety issues), limited training resources, significant seasonal staff turn-over and ineffective tools to track training compliance. TOPYX is the perfect LMS software solution for us. HR directors love TOPYX's ease of use, customizability, reporting features, and affordability. We love TOPYX because we can focus on providing outstanding course content, knowing that we have an industry-leading technology firm behind us. "
"We continue to see social learning management system adoption by many national associations and throughout the nonprofit marketplace. We are honored to partner with RiskManager.net in support of its mission," stated Alfred R. Novas, Chief Executive Officer of Interactyx.
Novas continues, "Improving the safety of our most cherished youth is critically important to all of us. Being selected by RiskManager.net to service some of the largest YMCA associations across the country and other social service organizations is also vital. By combining the compelling content created by Risk.Manager.net within a very engaging learning management environment delivered by TOPYX is a "step function" improvement in the eLearning and training environment that health and human service professionals will receive. Our team is committed to continue offering the best available social learning management solutions to associations, nonprofits and companies of all sizes. We look forward to a long relationship with the great people at RiskManager.net."
About RiskManager.net:
RiskManager.net was launched in 2003 to provide low-cost risk management solutions to health and human service organizations that lack internal risk management expertise and resources to create their own training and Web-based risk management tools. By partnering with top attorneys, risk management consultants and other experts, the company is able to provide high quality policy and training content catered to the needs of specific niche sectors.
About Interactyx:
Interactyx is a global eLearning software company providing engaging and interactive learning experiences to learners, businesses, associations and nonprofit organizations of any size.
Since 1995, Interactyx has worked with educational programs to develop engaging learning management solutions. Interactyx, the developer of TOPYX, is at the forefront of developing eLearning and social learning management system (LMS) solutions that engage learners and enhance collaborative learning environments. TOPYX has gained acceptance as an innovative, affordable solution to deliver a complete eLearning software solution meeting the needs of today's learner that is the best value in social learning software.