Few things are as critical to ensuring organizational success as the education of your employees, students, volunteers, or members. The rise of online learning has made LMS software extremely popular - and for good reason. It has the ability to get an entire organization on the same page and ensure that all members have the tools they need to excel.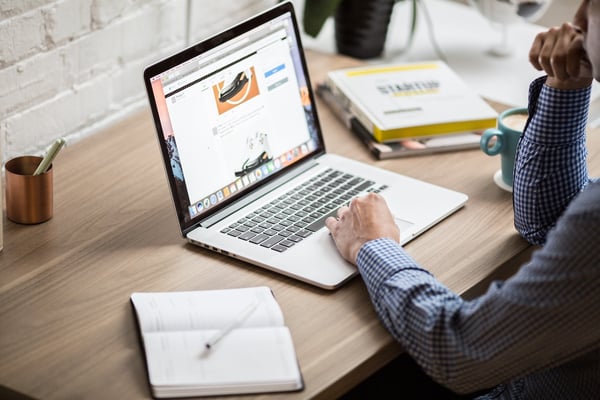 Benefits of LMS Software
High-caliber LMS software enables:
Seamless LMS integration. Connect all systems with your LMS and deploy them easily - and securely - across your organization.
Social learning. Learners can engage with one another using intuitive tools to share valuable experience and useful information.
Mobile learning. Ensure that users can access the content they need anywhere and from any device.
LMS Services. Top providers such as TOPYX offer secure, dedicated servers that promise the reliability and bandwidth you need.
Effective LMS reporting. View, manipulate, and export data with fully customizable reporting tools.
Choosing the Right LMS Software Provider
LMS software is the foundation of online educational courses and modules, and selecting a top provider can make all the difference. TOPYX® provides superior LMS software that includes award-winning features coupled with best-in-class customer service and low, flat-rate LMS pricing. That's right - you can forget about user fees and surprise charges.
Submit the form to the right to learn more about TOPYX's LMS software.