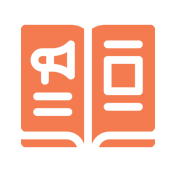 Bridge Information Gaps


Disseminate new product, procedure, or policy information to multiple groups simultaneously.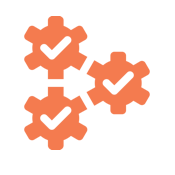 Customer Retention


Customers don't renew due to frustrations that could be resolved with better support.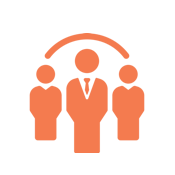 Worldwide Users


With global and remote users, in-person training is difficult to schedule and facilitate.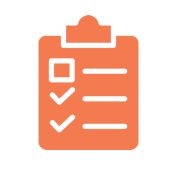 Knowledge Retention


Client teams change over time and new users don't get the proper handovers or training needed to get up to speed.