Most companies implement an online learning platform out of necessity. They have hundreds or thousands of employees that need to be trained, are in a high-turnover industry with new staff coming on regularly, or are struggling to effectively upskill workers to increase productivity. An online learning platform can help with all of those concerns.

But online learning platforms do more than just meet your baseline training requirements. In addition to improving training, some options also have the potential to increase revenue and significantly impact your company's bottom line. The right LMS can improve sales, decrease time to productivity, and upskill staff, all of which will have a positive impact on your company's bottom line.1
Related: Find out exactly how much money you can save on online training with our ROI Calculator.

Using an LMS can cost anywhere from $0.50/user/month to $5.00/user/month, per Capterra.2 But an online learning platform can ultimately pay off by cutting training costs and driving business income.

However, to increase revenue with an online learning platform, you need to choose a platform with the right features.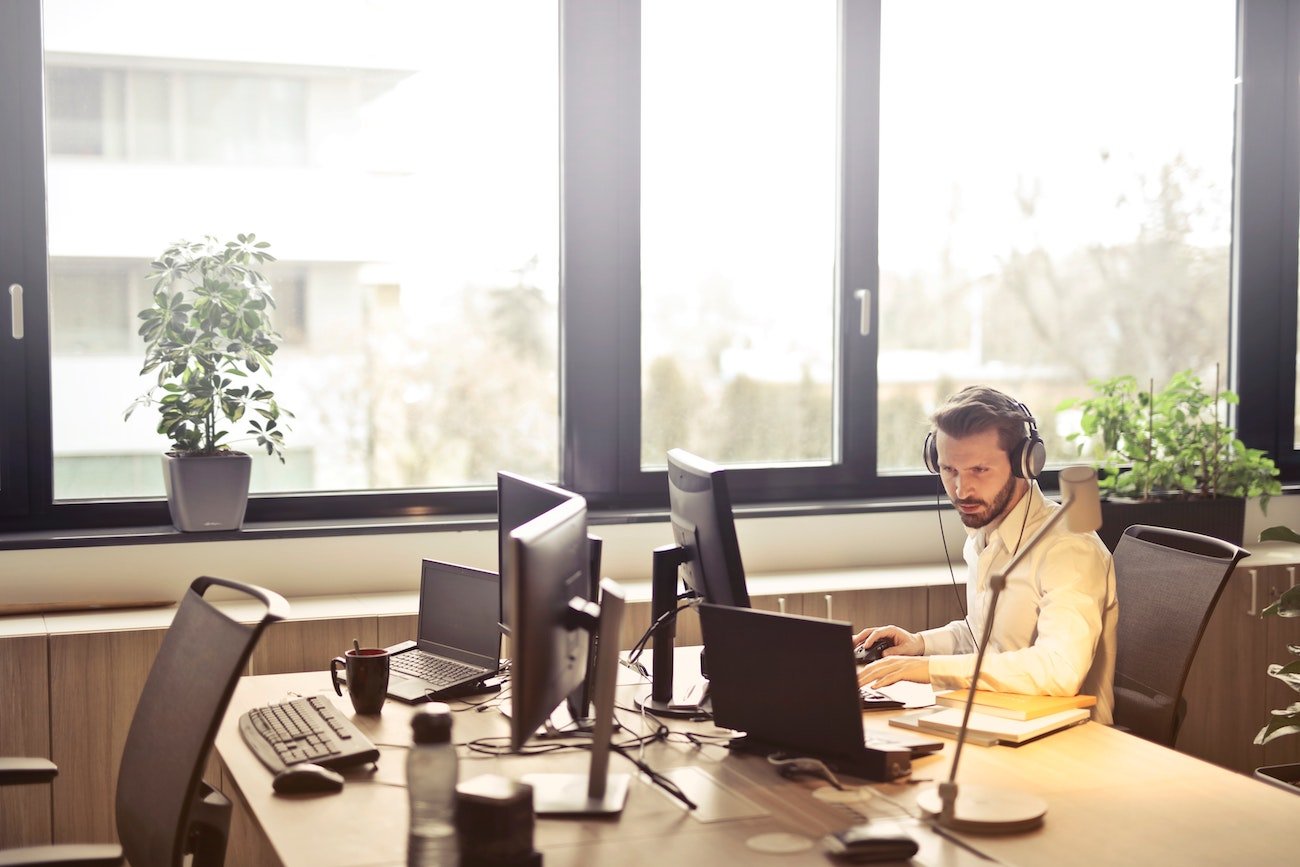 3 Characteristics of a Revenue-Driving Online Learning Platform
To optimize revenue, implement an LMS that can do the following:

1. Effectively train staff -- Revenue and employee training are closely linked. Training upskills workers, and competent workers are better able to serve customers, make sales, provide services, and function in key roles within your company.

"The objective of any business is to increase revenue, and what a lot of companies fail to understand is that comprehensive employee training, as well as the use of technology like a learning management system, are some of the best ways to do that," stated How Training (and a Learning Management System) Drives Revenue.3

To ensure you have the tools needed to create training programs that equip employees with essential skills, don't just find a platform with the bare minimum to satisfy your business needs. Instead, look for an online learning platform that features social learning, mobile learning, learning paths, and authoring tools. These features can be used to personalize training to meet the needs of employees across all departments.

2. Increase sales of products, services, and online courses -- One way an LMS improves revenue is by increasing general sales via effective sales and service training, helping employees use better techniques to sell more. It can increase revenue more directly by enabling a company to sell online learning courses through an eCommerce engine, which many LMS providers offer as an add-on.

Improving revenue through the sale of eLearning courses to an external audience is best done through an extended enterprise online learning platform with robust LMS reporting capabilities. This type of LMS is designed to train customers, prospects, and other outside audiences.

LMS reporting can be a helpful tool for increasing business income. It has the potential to increase online course sales by providing insights on how to properly price course offerings. A contributor to eLearning Industry4 wrote,

"Perhaps your reports will show you that you haven't raised the prices on your courses for a few years now but the number of students taking part in the course has continued to increase. Making a small increase in the prices you charge could add up to a huge increase in profit with your very popular courses."

Conversely, reports may indicate that you are overcharging for your courses. In this case, charging less may ultimately increase sales by drawing new customers that can afford your courses.

3. Serve unlimited users for a fixed price -- LMS pricing is a factor in how effectively an online learning platform improves revenue. There are several pricing models for eLearning systems. They include flat-rate, packaged, and metered.

Flat-rate, all-inclusive pricing gives customers, along with an unlimited number of users, access to an LMS's entire spectrum of services and features for one price. Packaged LMS pricing offers varied rates for different feature bundles. Metered pricing fluctuates based on the number of learners who access an LMS.

Flat-rate and packaged LMS pricing tend to be more cost-effective than metered pricing. A budget-friendly LMS is an efficiency measure that improves revenue by increasing profits from the eLearning system itself. Since you will spend less on the online learning platform, you can pocket more from course sales.

Related Reading: Why a Flat-Fee LMS Might Save Your Company Money
Can Your LMS Improve Revenue?
Is your company's current online learning platform increasing revenue through eLearning course sales, improving your bottom line with cost-effective training, or not making much of a difference either way? If it isn't driving business income, it may be time to switch to a new LMS.
Download the LMS Comparison Worksheet to find the right platform for your large organization.
---

References:

1 eLearning Industry. Can you afford not to have an LMS? How a learning management system boosts ROI. https://elearningindustry.com/learning-management-system-boosts-roi-can-afford-not-lms.

2 Capterra. What learning management software costs. https://blog.capterra.com/learning-management-software-costs/.

3 eLeap. How training (and a learning management system) drives revenue. https://www.eleapsoftware.com/training-learning-management-system-drives-revenue/.

4 eLearning Industry. 4 ways LMS reporting boosts your eLearning revenue stream. https://elearningindustry.com/lms-reporting-boosts-your-elearning-revenue-stream-4-ways.