It's scary how high rates of employee turnover are climbing for many companies. In October of 2015, there were 4.9 million layoffs, quits and discharges. This was in the United States alone. It costs a great deal of money to hire someone. Taking this into account, this figure becomes even more intimidating.
Onboarding employees is by no means a small expense. On average, it costs a company about $4,000 to hire a new worker. This is nothing compared to the cost of replacing an employee. According to CBS News' Suzanne Lucas, replacing an employee who makes at least $50,000 per year costs about $10,000. An employee who earns $30,000 per year costs around $4,800 to replace. This is hard to believe. But some businesses end up spending over 200 percent of an executive's salary to replace him or her.
The business of losing and replacing employees is expensive. With employee turnover rates at an all-time high, companies are sinking fast. These organizations know that they are in trouble but don't know what to do about it.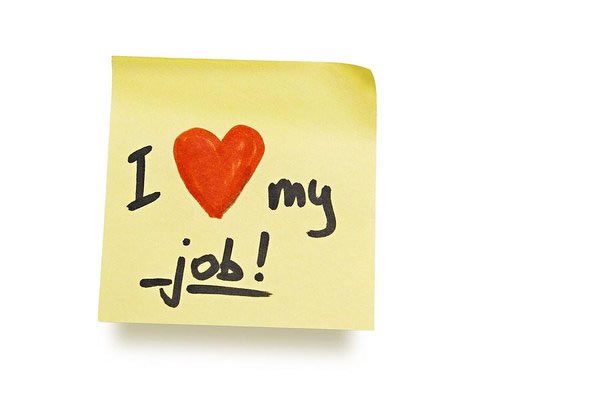 Increased Training Initiatives Equal Decreased Employee Turnover Rates
There is a solution to the employee turnover dilemma. It is so simple that it often goes unnoticed by business owners. Many are scrambling to find answers for their companies' problems. The solution is job training, plain and simple.
Mitch Causey, Director of Marketing at Lesson.ly, says, "According to three separate studies, people who learn little in their jobs leave quickly." Causey reported on a study at Corning Glass Works. This study turned up some interesting findings. "New employees who attended a structured orientation program were 69% more likely to stay at the company, and, for up to three years." Also, Causey says that about 60 percent of employees who feel they are growing through learning/training will stay even longer. These employees remain with their employers for at least 4 years.
Online Learning Is More Effective Than In-Person Job Training
You may be thinking that this solution—job training—is overly simple. That it cannot keep employees from leaving their positions. After all, your company offers an employee training program. And, still your firm experiences too much turnover. If this is the case for your business, ask yourself what training model it employs. The delivery of an employee training program is as important as the program itself.
How is training administered? This makes a big difference. Training by a social learning management system (LMS), can make a big difference. Online learning is more effective than in-person training. Research has shown this to be true. The reason for this is that online learning reduces an employee's cognitive load. This makes it possible for the brain to comprehend more job-related information. Not only that, a reduced cognitive load also fosters information retention.
LMS-based learning reduces a person's cognitive load by offering education via various channels (verbal, visual, etc.). Matthew Guyan explains, "Having to visually process all (training) content, i.e. via text, pictures or animations, can be problematic. The visual channel can become overloaded. Using narration transfers some of the content to the verbal channel. This spreads the load between the channels and improves processing capacity."
Job training done online is easier for individuals to process and recall. Because of this, eLearning should be the main vehicle that delivers employee training.
Find an LMS That Increases Training Initiatives. One That Helps Workforce Retention
There is no company that can afford to get left behind using an outdated training model. Does your organization only offer in-person training? You may wish to consider investing in an eLearning system like TOPYX. With this social learning management system, you can offer employees more training choices. A blended learning model (in-person and online) is a popular preference. Or an online-only training program. TOPYX is a full-featured social learning management system. Its wide array of customizable features helps to increase training initiatives. It also delivers information to employees in a way that is easy for them to understand and keep. Request a free, live demonstration of TOPYX. You will experience the power online learning has to increase workforce retention.
If your business is losing valuable employees, it is also losing money. You can get your company on the right track. Put in place a social learning management system that makes job training a top priority.