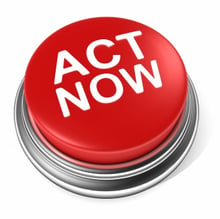 It may be hard to believe, but 2015 is close to coming to an end. We have figured out a way to make it last a little longer. If you decided to subscribe to TOPYX LMS before the end of the year, you will lock in 2015 pricing and get one month free. Together, that is a $7,300 savings!Save critical budget dollars and get all of benefits of the new features available with TOPYX:
Experience API™
(also known as xAPI and Tin Can API)
Learning Record Stores (LRS)
Learning Tool Interoperability (LTI)
Chat Support in User Guide
Professional services options
and even more coming soon!
Let's get you started right away because there is not a lot of time left. Request a demo now.
We are dedicated to providing you with relevant articles and newsletters covering the evolving eLearning, learning management, and social learning landscape so you have the information you need to stay current.
Enjoy this edition of the TOPYX Topics Newsletter.
---
Why Businesses Should Veto Traditional Training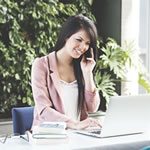 What type of training model does your business use? If you're still conducting in-person training, there's a good chance your employees are not digesting the information being presented to them. Why would they? In-person training is, for the most part, difficult for both trainers and trainees to engage with.
For an administrator, training employees is supposed to be enjoyable. Instead, many trainers dread training sessions because they are forced to try to engage uninterested learners...
---
An LMS Balances the Needs of Companies and Employees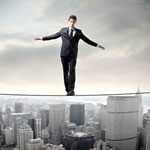 A business organization tends to thrive on systematic processes, whereas its employees desire to accomplish unique and purposeful tasks that give them a sense of meaning. As a result of the impersonal needs of a business, employees often feel like cogs in a machine, which lowers their overall productivity and squelches their creativity. Have you observed this within your own business?
There is an unspoken truth that divides businesses of all sizes...
---
eLearning Promotes Work-Life Balance, Motivates Employees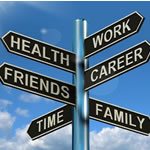 What do you think work-life balance is? Although there are many definitions, for the sake of clarity, let's assume that work-life balance means having a successful career as well as a full personal life that includes time for one's self and family.
Sadly, work-life balance doesn't exist for a lot of employed people...
---
See More Articles Recommended for You: