Refer an LMS Client and Get Paid - Webinar

Everyone is welcome to learn more about how you can earn a commission for referring over a company or nonprofit entity that is looking to improve their learning and development efforts who signs an annual subscription to the award winning TOPYX® social learning management system.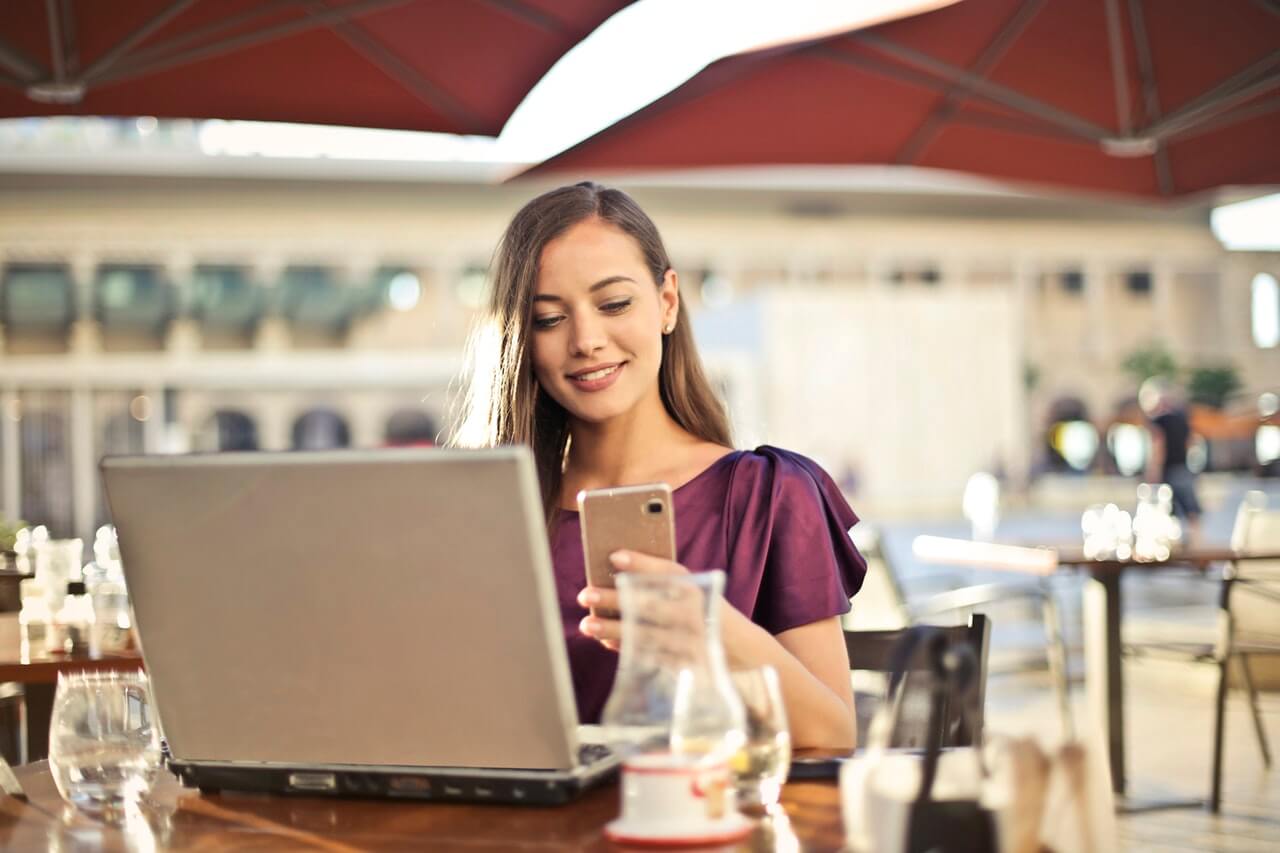 Sign up for this FREE webinar on Jun 22, 2016 at 1:00 PM EDT.
Webinar Sign-up
One referral that becomes a client could be worth over $5,500!
The webinar will cover:
TOPYX Learning Management System
overview of the referral partner program and commission schedule
review referral engagement process
discuss sales support and marketing resources
There is no obligation or costs associated with attending this Webinar or providing a successful referral.
We are dedicated to providing you with relevant articles and newsletters covering the evolving eLearning, learning management, and social learning landscape so you have the information you need to stay current.
Enjoy this edition of the TOPYX Topics Newsletter.
---
Research Shows Companies Should Encourage Social Learning
Knowledge is attained very differently today than it was in the past. Modern students sit in classrooms for hours at a time as information was fed to them through lectures and PowerPoint presentations. How different this type of modern information transmission is from that of centuries past when behaviors and theories were learned by observation and practice. It seems that, as time progresses, education is becoming increasingly less hands-on. In other words, learning has gone from being formal and structured to informal and organic.
---
The Secret to a Competent, Loyal Workforce
Every manager has a list of attributes that he or she wishes all employees possessed. While no two lists are identical, it's fairly safe to assume that those in supervisory positions wish employees were a couple of things: loyal and competent. In a professional setting, these two simple characteristics can solve or prevent a host of problems.
Most managers detest the process of onboarding employees only to help them off board in a matter of a few weeks, months, or years...
---
TOPYX LMS - Salesforce Application Available
Easily connect TOPYX LMS to your Salesforce instance with just a few clicks!
Salesforce is the world's leading customer relationship management (CRM) system. Now, we have made it incredibly simple to manage your users between TOPYX and Salesforce.
Oh, and it is free.
---
See More Articles Recommended for You: