We are pleased to announce that Interactyx, the developer of TOPYX learning management system, earned a spot of the 2015 Inc. 5000 list of the fastest-growing companies in America. This is the second year in a row that Interactyx has made the list.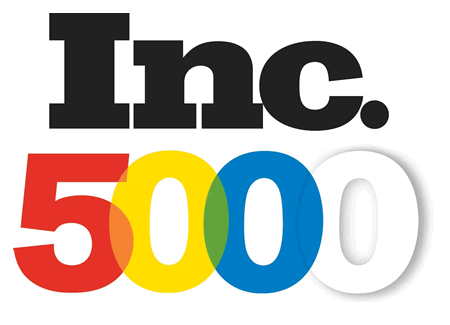 "Our entire TOPYX team is fully committed to supporting our clients' learning and development initiatives, and providing the best LMS software, for the best value in our industry. To earn a spot on the Inc. 5000 list for a second year in row is an honor our entire team cherishes," stated Alfred R. Novas.
Read more about this recognition here.
We are dedicated to providing you with relevant articles and newsletters covering the evolving eLearning, learning management, and social learning landscape so you have the information you need to stay current.
Enjoy this edition of the TOPYX Topics Newsletter.
---
Training Budget Infographic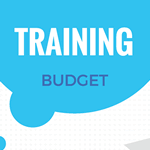 Has your budget for training and development increased in 2015?
Over 40% said their training budgets increased in 2014, according to the 2014 Training Industry Report from Training Magazine.
The respondents participating in that report stated the additional budgets went toward:
Increasing the scope of training programs (65% v. 61% the previous year)
Adding training staff and serving more learners (51% for both v. 49% and 40% respectively)
Purchasing new technologies/equipment (30% v. 38% last year)
---
No LMS Is Complete Without Experience API Functionality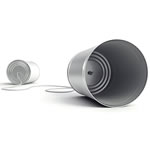 Does your organization use a traditional learning management system (LMS) or a more modern, relevant eLearning system?
If you're unsure whether or not your LMS is outdated or modern, you are certainly not alone; most learning management system users don't understand the differences between these two types of eLearning systems.
What's the Difference Between a Modern LMS and a Traditional LMS?
The Benefits of Social Media In the Workplace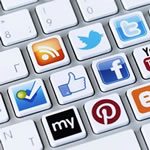 Is social media in the workplace good or bad? If you're like a lot of employers, you are not in favor of allowing, much less incorporating, social media into your company's culture.
Perhaps in your estimation, Twitter, Facebook and Instagram are time wasters with the propensity to dull an employee's wits and cause him or her to mentally check out while at work.
What are your thoughts on social media in the workplace?
---
See More Articles Recommended for You: