FOR IMMEDIATE RELEASE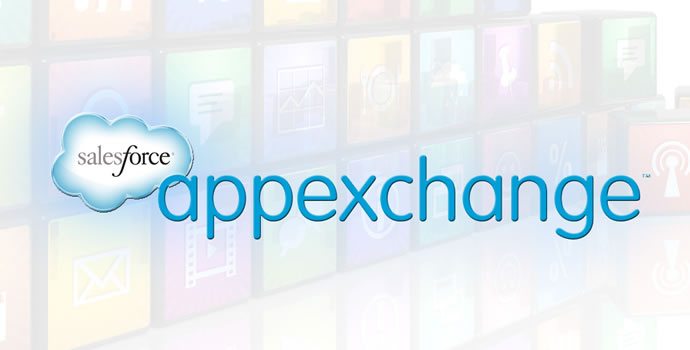 BONITA SPRINGS, FL – Interactyx, the developer of the TOPYX® learning management system (LMS)software, is excited to announce the release of a new application on the Salesforce AppExchange that provides data integration between TOPYX and Salesforce clients. The new application is offered at no cost to clients of TOPYX and can be easily initiated from the Salesforce AppExchange at the TOPYX LMS: Salesforce Integration page.
TOPYX LMS is a fully-hosted, learning management system with no user, data or implementation fees. TOPYX clients include global Fortune 100 public companies, midsize private companies, nonprofits organizations, associations, governmental agencies and educational institutions. Clients choose TOPYX because of its outstanding value, ease of use, engaging peer-to-peer learning tools, and dedicated support teams to provide compliance training, external portals, sales training and other online learning management needs. TOPYX provides availability of learning management tools to nearly 20 million users.
The new TOPYX LMS application available on the Salesforce AppExchange will allow clients to easily:
Import and export user data between Salesforce and TOPYX instances
Qualify and manage user access levels and roles
Improve learning and learning management experiences
Accessible via the Salesforce1 Mobile App
Conduct set-up and data connection from the AppExchange with a few clicks
"We continue to invest in the most relevant learning management technology which positions TOPYX as a leading eLearning platform for enterprises of all sizes," states Alfred R. Novas, Chief Executive Officer of Interactyx. "We are focused on bringing solutions to our clients that make learning management easier and more valuable. The ability to easily integrate data between TOPYX LMS with the world's leading CRM (customer relationship management) software, Salesforce, will allow many clients to enhance the efficiency and control over their learning programs."
About Salesforce:
Salesforce, the Customer Success Platform and world's #1 CRM, empowers companies to connect with their customers in a whole new way. For more information about Salesforce (NYSE:CRM), visit: www.salesforce.com.
About Interactyx:
Interactyx, the developer of TOPYX learning management system (LMS), is a global eLearning software company providing engaging and interactive learning experiences to learners, businesses, associations and nonprofit organizations of any size.
Since 1995, Interactyx has worked with educational programs to develop engaging learning management solutions. Interactyx is at the forefront of developing eLearning and social LMS solutions that engage learners and enhance collaborative learning environments. TOPYX has gained acceptance as an innovative, affordable solution to deliver a complete eLearning software solution meeting the needs of today's learner that is the best value in social learning management software.
Interactyx is an Inc. magazine 5000 recognized company for two consecutive years.
Interactyx contact:
Jeffrey A. Roth
Vice President, Marketing and Communications
+1.888.575.2266 x201 or +44.20.7084.6244 x201
jeffrey.roth@interactyx.com
Interactyx
3461 Bonita Bay Boulevard
Suite 207
Bonita Springs, FL 34134
USA