The best professional associations offer member benefits that directly improve their members': opportunities for networking, education, scholarships and certifications that support members and help to advance the industry as a whole. Many professional associations offer training for members, in a traditional or classroom setting, or through the distribution of study materials used to prepare for certification exams. By using an LMS for associations to distribute your professional development materials you can attract new members, engage existing members, and educate membership on industry trends.
Advancements in educational technology, such as modern LMS systems can provide many benefits both to professional associations and to their members.
The five main benefits of an LMS for associations are:
1. Easy access. A web- or cloud-based LMS offers users the benefit of anytime, anywhere access. Members can complete relevant courses at their own convenience, rather than taking training at a pre-determined, set time that may conflict with other responsibilities.
With the right LMS, members can even access a variety of training courses at any location, from any computer or mobile device.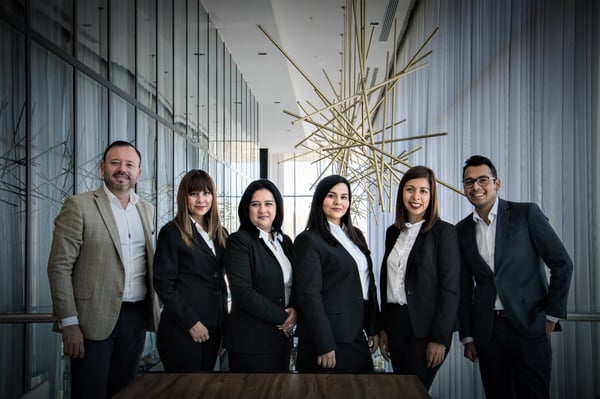 2. Variety of courses. An LMS can be structured to deliver appropriate, engaging content on a variety of topics relevant to the many different responsibilities of a particular profession. For example, employees in the healthcare professions must have technical training, as well as regulatory and compliance, business management, and interpersonal skills training.
With limited time and venues, such a large variety of topics can be difficult to cover in a traditional training environment. However, an LMS easily supports a large array of topics, courses, and learning paths and allows members to choose what's most relevant to their careers.
3. Social and collaborative. A modern LMS makes it easy to integrate social and collaborative learning into the course materials and activities. This is important, as one of the key benefits a professional association offers its members is the opportunity to network. An LMS that uses social and collaborative learning provides a new avenue for users to interact and connect with peers.
4. Subject matter experts. A professional organization has access to industry experts and can create content and courses, or offer exclusive content, in collaboration with subject matter experts. Members can gain access to, and learn from experts through the LMS, with topics that have been created and curated for relevancy to the industry itself.
5. Cost savings. In addition to the above benefits for members, an online learning system can help associations realize significant cost savings over traditional training and education. Rather than pay for a classroom, instructor, and associated costs of travel and lost time at work, the association pays a fee (by member, annual, or one-time) that allows member access to courses in the LMS.
The up-front, controlled costs of an LMS are easier to budget for, and member fees or dues can be used to cover the cost of LMS courses.
Use an LMS to Improve Your Association's Member Benefits
Partnering with an LMS provider, a professional association can offer many benefits to its members, including engaging, curated, effective training and development opportunities. In exchange, the association can boost membership, engage existing members, and advance perception of the industry as a whole by providing LMS course access as a benefit of membership.
TOPYX offers a cloud-based learning management system with unlimited users, unlimited content access, and an easy-to use dashboard for reporting and managing educational paths and certifications. With TOPYX, your association can create value for members with engaging, relevant content, curated and updated to keep abreast of a changing business environment.
For a demonstration of how your professional association can benefit from incorporating an LMS into member benefits, please contact TOPYX here.