If there is any generation that understands the digital world, it is Gen Y, the millennial generation. Millennials, those born after 1981, are extremely computer literate. Because of this, millennials tend to be incredible assets to their employers. However, not everyone agrees.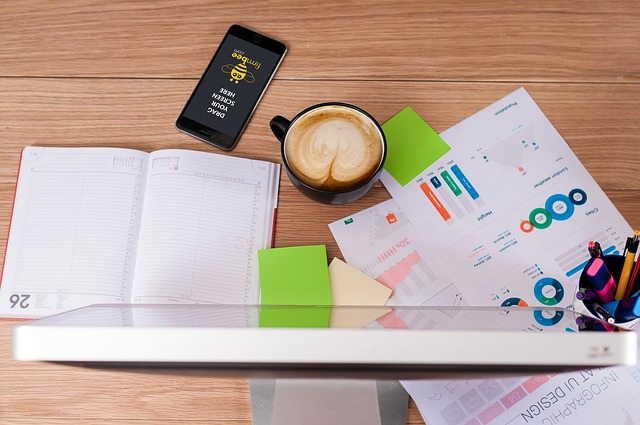 Maybe Millennial Employees Aren't So Bad, After All
Anyone who hasn't been hiding under a rock for the past few years knows. Millennials have a bad work reputation. This isn't because they aren't good workers. It's likely that Gen Y's bad rap evolved over time.
To a large extent, millennials have become labeled. Stereotyped as self-seeking, lazy, idealistic employees. Certainly, there are some millennials who fit this description. Just as there are some Baby Boomers and Gen Xers who fit this description as well. But, the majority of millennial employees do great things for their companies. Sanjeev Agrawal, former global head of product marketing at Google, agrees.
Millennials' Virtual Communication Skills are a Boon to Employers
In 2014, Sanjeev Agrawal, the founder and chief executive of Collegefeed and former global head of product marketing at Google, penned an article titled Six Reasons Millennials are Actually the Best Workers. The article makes a compelling case for the impressive character and abilities of many millennial employees. Agrawal called it "fashionable" to be down on millennials. He rebuked Gen X for defaming Gen Y. He wrote,
"While many offices struggle to get their workforce to embrace new services like Yammer or Basecamp, millennials have been doing those things for years. They've been learning with social classroom tools and chatting on Facebook, Twitter, and Instagram. And, at every waking hour. As a result, they actually conceive of communication in a one-to-many paradigm. This is a huge plus for companies that are spread out globally and interact primarily in a virtual environment."
Agrawal had over 20 years' experience working with millennials when he wrote this article. He effectively made his point, that Gen Y individuals can make ideal employees. Their virtual communication/computer skills specifically are a major boon to employers.
It's conceivable that Generation Y has more digital skills than Gen Y and Baby Boomers combined. So, it's not a smart approach to trash millennial employees. Corporate decision makers need to consider ways to attract and retain these workers. One way to do this is by investing in a social learning management system (LMS).
Attract and Retain Millennial Employees with LMS Collaborative Learning Features
Many companies are seeking top-talent employees. Workers who have a natural bent toward digital communication and computer literacy. These employers should be making efforts to attract millennials. Because millennials almost always have these abilities. A company leader can effectively draw millennials by ensuring that workplaces are equipped with social learning management systems.
Collaboration is something millennials want to see more of in the workplace. Zach Cutler, contributor to the Huffington Post, wrote, "In a recent survey, nearly half of Millennials employed in the education industry indicated their employers have outdated collaboration practices." Collaboration matters to Generation Y. eLearning expert Christopher Pappas understands this. He stated, "The millennial generation thrives in social environments. This makes them ideal candidates for collaborative eLearning strategies. Ask them to form a group. Get them to complete an online assignment using an online project management platform. Such as an online presentation or website."
It's not a good practice to overthink ways of creating a collaborative company culture. Corporate leaders may want to focus on simpler solutions. Such as implementing a learning management system with collaborative learning features. Social/collaborative learning features such as calendaring, screen sharing, and real-time chat, are optimal. Also forums, polls, video conferencing, and social media make it easy for millennials to get and stay connected with their coworkers. This helps them do this in meaningful ways, which is something most of them truly value.
Millenials have extensive knowledge of social media. They enjoy it. Many millennials crave social interaction in virtual environments. A social learning management system with collaborative learning features can provide this. Such systems have the virtual/social environments that Generation Y values.
Companies with outdated or insufficient eLearning technology will find it difficult to hold onto millennial employees. Employers that implement feature-rich social LMSs will attract these plugged-in workers like bees to honey. They will also have a better chance of retaining them.
"In the next 10 years, the workforce will be comprised almost entirely of millennials." So wrote Forbes contributor Ashley Stahl. With this in mind, wise employers will do whatever it takes to make their companies millennial-friendly. This includes implementing the latest eLearning technology. Without criticizing Generation Y for desiring it.
Do you feel your company has the best eLearning technology? Does it have the opportunities for collaboration needed to attract millennials?