Organizations cannot thrive without training their employees. According to Indeed.com, employee training promotes knowledge, skills, and compliance. These motivators cause companies to spend millions of dollars each year on L&D programs.
During the pandemic, organizational leaders invested a lot of money into training. Training Mag stated,
"Average training expenditures for large companies increased from $17.7 million in 2019 to $22 million in 2020. The number for midsize companies…(was) $808,355 in 2020. Small companies increased from $367,490 to $506,819.2
Despite the large sums of money that are sunk into training initiatives, L&D programs often fall short of organizational leaders' expectations. According to the Wall Street Journal, 90 percent of skills gleaned from training programs are lost within a year.3 Companies deserve a better return on their investment in training.
By using a learning management system (LMS), organizations can deliver remote training content that is engaging and effective. This can help drive knowledge retention and promote a better ROI for corporate training.
What Makes Remote Training Engaging?
Online training, or remote training, is the primary form of training many companies are offering employees today. Before delivering online training to remote workers, it is important that company leaders ensure the training is engaging. But what makes remote training engaging? The answer is simple: interactive elements.
"Interactivity gives learners varying amounts of control over their learning experience," stated the article Interactive Training vs. Engaging Training.3 "A truly interactive course requires learners to get involved and encourages them to explore. If used correctly, interactions can promote engagement and the effective transfer of knowledge and/or skills."
While inherent in classroom-style learning, interactivity must be intentionally built into online learning. A few elements of interactivity remote training could contain include:
Drag-and-drop Interactions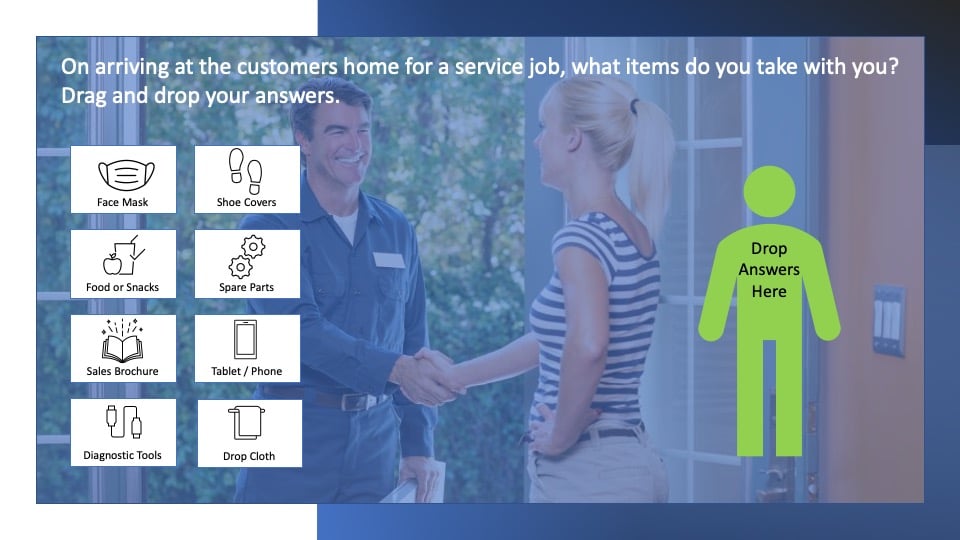 A great learning tactic to aid:
Business of competency content that needs to be tested or evaluated such as process or health and safety.
Learners who need to demonstrate abilities before starting a particular role or task.
Games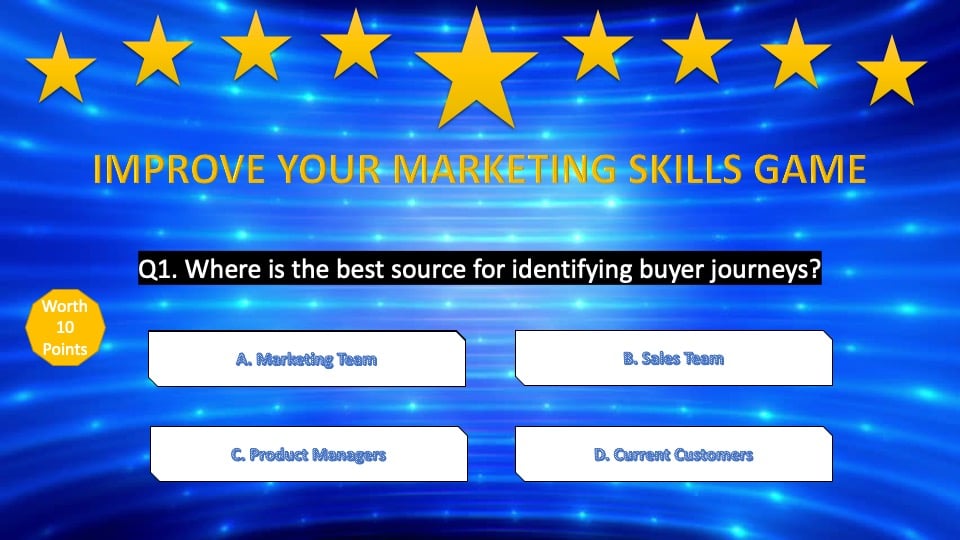 A great learning tactic to aid:
Introducing a sense of pressure or time constraints, so learners must make decisions quickly and accurately.
Unleash competitive learners looking for points, bragging rights or even prizes through their engagement.
Knowledge Checks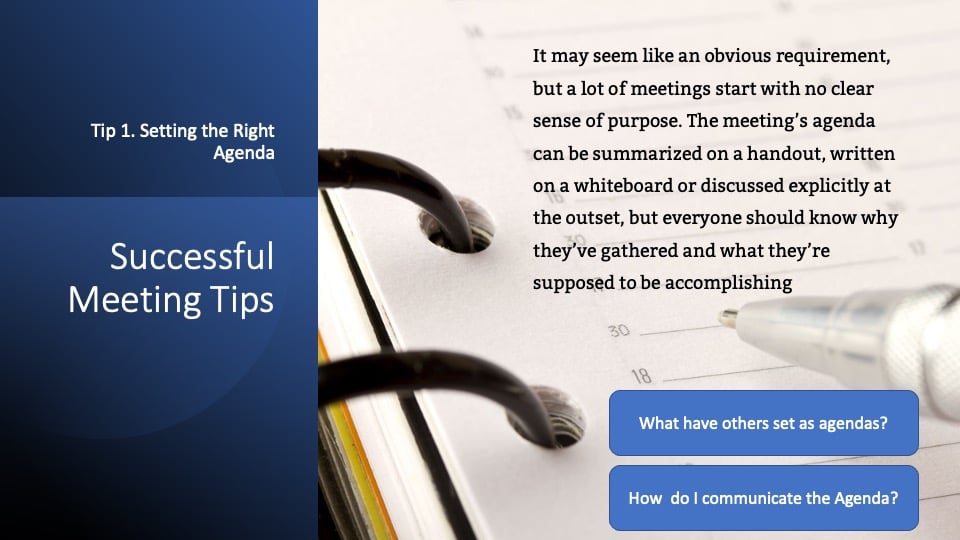 A great learning tactic to aid:
Verifying knowledge retention and even introducing small pieces of new information.
Busy learners that don't have time to go through detailed surveys or courseware, but need a little push in the right direction.
Simulations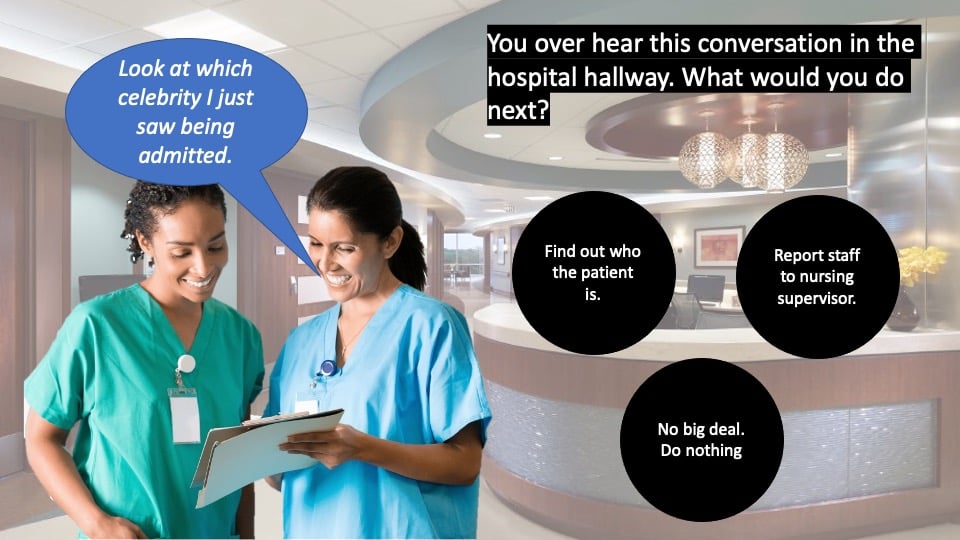 A great learning tactic to aid:
Putting knowledge into context and real world examples helping a user truly comprehend policies, regulations or processes and their importance.
Validating critical thinking and choices tied to consequences of a learners actions helps hone decision making.
Digital Storytelling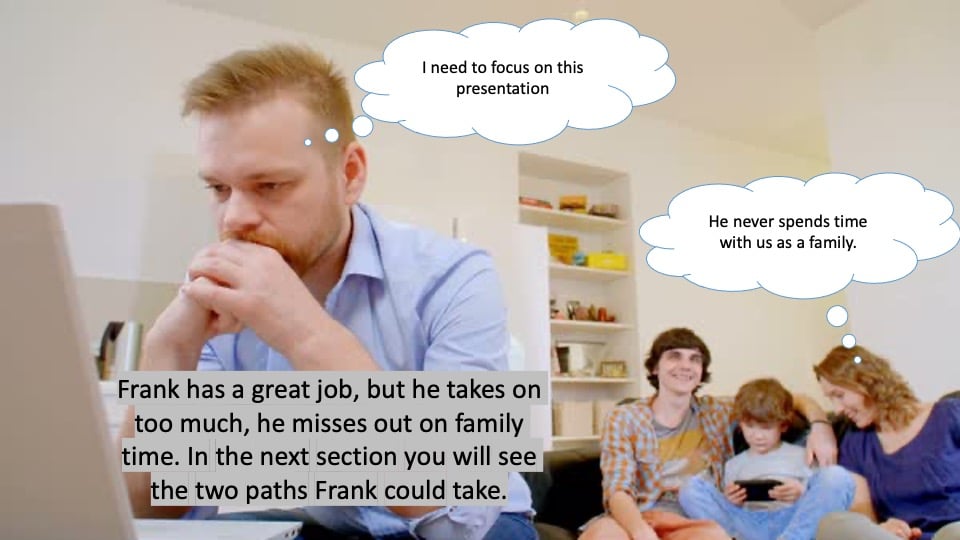 A great learning tactic to aid:
Learner understanding, by making the characters and story relatable.
Knowledge retention is boosted as stories are easier to remember and recall when needed.
Interactive 360° Images and Videos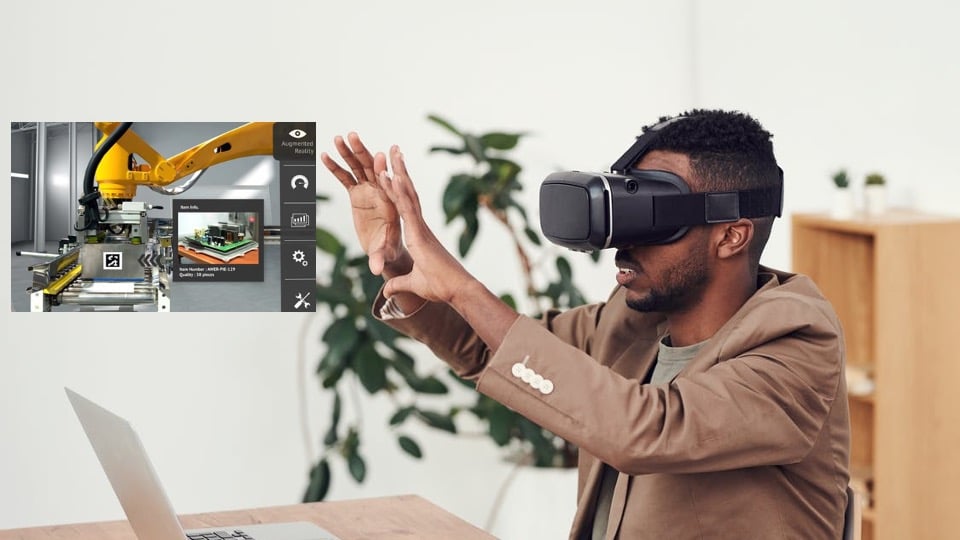 A great learning tactic to aid:
Practical examples that can help learners explore the experience and knowledge almost first hand.
Helps with complex knowledge of products, assets and outside impacts which could affect abilities in real life.
Detailed process and branching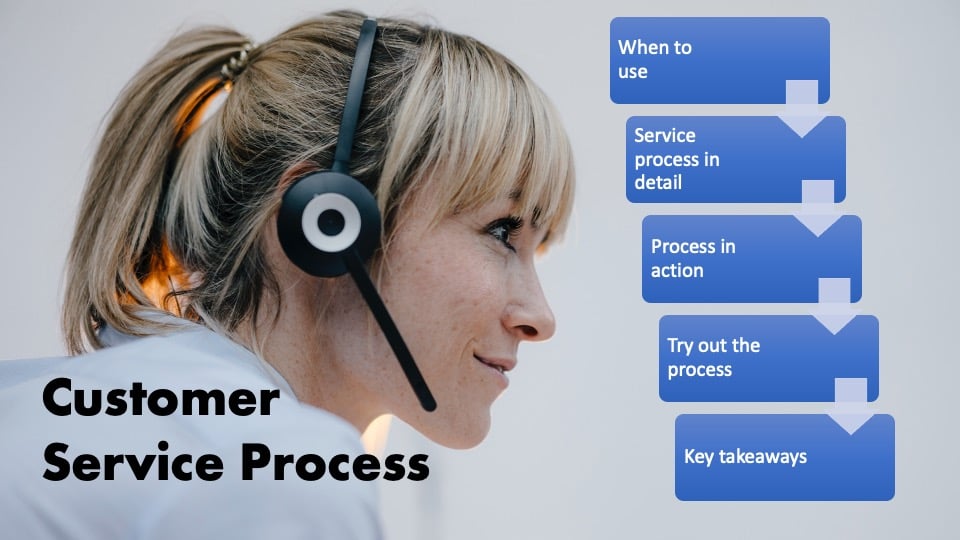 A great learning tactic to aid:
Learning complex processes and tasks that can take many routes, by breaking them down into pieces.
Developing innovation through social interactivity and combined process learning.
When designing remote training, your L&D team should make it their mission to ensure online courses are as interactive as possible. By doing so, they will encourage remote learners to participate regularly and more enthusiastically with training and retain more of the knowledge they encounter.
Where to Get Engaging eLearning Content
Not all companies have an L&D team large enough to create remote training from scratch. Or, their team may not have time to dedicate to content creation. If this describes your L&D team, you have options for getting engaging eLearning content for your remote learners. Once you have the content, your L&D team can upload it to an online learning platform and manage it.
Here are a few ideas for getting the eLearning content your remote employees need:
Outsource the task of creating content to a third party. Some content creators may be willing to collaborate with your L&D team in designing the training.
Purchase pre-made content from a training provider. Make sure the provider's eLearning content is sufficiently interactive. Also, read reviews of the online courses if any are available.
Delegate content creation to an instructional designer within your company. Have this individual work with an in-house Subject Matter Expert appropriate for the project.
Keep in mind that made-from-scratch eLearning content is generally much more expensive than off-the-shelf, pre-made courses.
Additionally, you could choose relevant, interactive training content from your LMS's learning catalog.
Looking for an LMS with a robust learning catalog and content library? TOPYX LMS can provide the content your employees need. TOPYX partners with third-party vendors like Traliant, Vado, Intellezy, and iHASCO to provide easy access to an entire library of digital courses. These courses cover topics such as:
Compliance and ethics
Management
Leadership
Customer service
Soft skills
Business skills
Technical skills
Small, bite-sized videos work best for modern learning contexts. They fit mobile learners' preference of not having to watch long videos, and courses respond to screen size and screen orientation on all hand-held devices. TOPYX LMS and easy-to-use content helps to improve the learning experience by providing short content designed for mobile devices.
Request a free LMS demo of TOPYX to learn more.
3 LMS Features That Drive Learner Engagement
Many learning management systems have built-in features that drive learner engagement and promote knowledge retention. A few of these features include social learning tools, LMS reporting, and mobile learning.
Social Learning Tools
If an employee training program isn't interesting to learners, an L&D initiative may fail. To encourage participation, utilize LMS social learning tools. These tools make learning more fun, grab and keep an employee's attention, and bring an element of informal learning to a remote training program. They also:
Accelerate content curation and peer-to-peer learning
Enhance productivity for remote teams
Enable the creation of sustainable online learning communities
Foster ongoing support for both instructors and learners
Examples of social learning tools include online forums and communities, real-time chat, and web conferencing.
LMS Reporting
Measuring the results of employee training is important. It is the only way to assess how successful and engaging remote training really is. LMS reporting can help you measure the results of training.
LMS reporting enables you to keep tabs on how learners are progressing with an online course. It also allows learners to access online report cards, transcripts, and competencies so that they can assess their own progress.
With TOPYX LMS, administrators can easily navigate reports in their customizable dashboard. The dashboard provides a comprehensive overview of key performance indicators (KPIs), helpful for executives and management teams to track learner progress.
Mobile Learning
Mobile learning is another LMS feature that drives training engagement for remote learners. Companies that offer mobile learning see higher learner engagement rates. This translates to better success rates for L&D initiatives.
There are a couple of key reasons why mobile learning is engaging. First, mobile learning content tends to contain a good amount of video, and most learners prefer video to other learning mediums. Second, being able to access training from a personal device anytime and anywhere encourages participation in training.
In addition to being engaging, mobile learning also promotes accessibility to training and can cut down on the cost of training as most employees already own smartphones and/or laptops and tablets. Mobile learning is also beneficial because it gives employees flexibility to learn outside office hours.
Quick Tips for Creating Engaging eLearning Content for Remote Employees
Looking for some quick ways to create engaging remote training content? Here are some helpful tips:
1) Choose a full-featured LMS to deliver remote training to your entire workforce. The LMS should include features like mobile learning, social learning, and LMS reporting. Other online learning platforms, such as a learning experience platform (LXP), can also be helpful.
2) Make learning modules and courses as succinct as possible. The reason for this is because research shows that people are more likely to remember small amounts of information than larger pieces of knowledge. Also, short learning modules easily convert to mobile learning.
3) Include video in remote training. "Unlike text or infographics, video content can help express multifaceted aspects of a topic and that creates a compelling watch and a more engaging learning experience," stated eLearning Industry.5 Compared to still graphics, audio, or text, videos also offer higher recall and retention to a captive and attentive audience."
If you combine these tips with adding interactive elements to remote training, you will create engaging eLearning content that is easier to recall. As a result, your company will get a better ROI for its investment in training.
TOPYX LMS Can Meet Your Company's eLearning Content and Remote Training Needs
Looking for an LMS that will make remote training not only possible, but also more engaging? If so, TOPYX LMS is for you. TOPYX LMS features include:
Mobile learning
Social learning
LMS integrations
Learning paths
A learning catalog
LMS reporting
Certifications
Content management
TOPYX LMS also offers services and add ons, such as eCommerce, language customization, LRS, Sandbox Sites, and more.
Organizations like The General, Convey Health, Interstate Batteries use TOPYX LMS to train their workforce. Request a free LMS demo of TOPYX to find out if it is the right social learning platform for your company.
References
1) Indeed.com. https://www.indeed.com/career-advice/career-development/importance-of-training.
2) Training Mag. https://trainingmag.com/2020-training-industry-report/#:~:text=Average%20training%20expenditures%20for%20large,increased%20from%20%24367%2C490%20to%20%24506%2C819.
3) Wall Street Journal. https://www.wsj.com/articles/SB10001424052970204425904578072950518558328.
4) Bridgewater Learning. https://www.bridgewaterlearning.co.za/2016/11/22/interactive-training-vs-engaging-training/.
5) eLearning Industry. https://elearningindustry.com/drive-learner-engagement-with-high-impact-online-training-video-strategies.