Gaming is a practice that has been around for a few decades. In the early 1950's, computer scientists designed video games for the purpose of aiding research. The 70's saw a rise in the number of gamers. In the 80's, gaming exploded. Since then it has maintained its popularity.
These days, gaming is not just something people do to unwind after a long day at work. It is something they engage in at work. In the average workplace, gaming in corporate training is becoming more common. The question is, "Is engaging in serious games at work an asset or a liability for employees?" It could be both.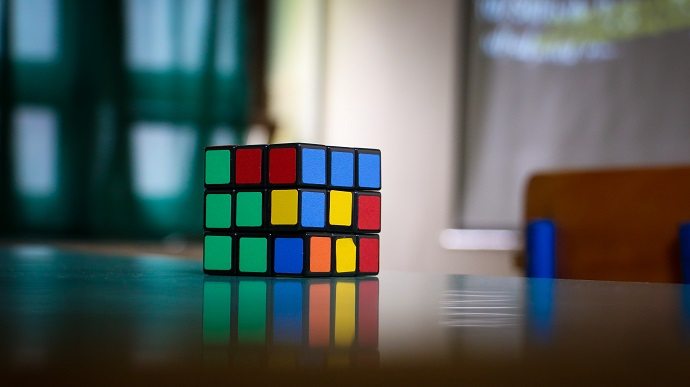 The Average Gamer Is Not a Millennial
If you had to guess which generation plays the most games, which would you choose? Most people would assume that tech-savvy Millennials are the ultimate gamers. In the article Game-Based Learning for the Corporate World, Lorri Freifeld shared some interesting facts that challenge this perspective. She wrote…
"Twenty-nine percent of game players are over the age of 50.
The average gamer is 37 years old and has been playing for 12 years.
Forty-two percent of all players are women. Women over age 18 are one of the industry's fastest growing demographics.
Today, adult women represent a greater portion of the game-playing population (37 percent) than boys age 17 or younger (13 percent)."
These eye-opening facts indicate that the typical gamer isn't a Millennial individual. He or she is a Gen Xer (a young one, but a GenXer, nonetheless). Also, a notable percentage (29%) of gamers are Baby Boomers. These statistics support the idea that individuals of varying ages enjoy gaming. This holds true not just for the Millennials born between 1982 and 2004.
In light of this, the integration of serious games into employee training may prove helpful. Especially for multi-generational workforces. Games can be helpful not only for workforces that are comprised of younger employees. Some corporate leaders assume that gaming caters primarily to Millennials. Studies show that this is not the case. Leaders who have said "no" to gaming in corporate training should reconsider their reason for banning serious games in the workplace.
The Benefits and Dangers of Gaming at Work
There's no doubt that there are benefits to game-based training. However, there are also dangers associated with it. Let's take a closer look at both the positive and negative ways in which gaming affects employees.
Benefits of gaming in corporate training
First and foremost, gaming is effective in training because it adds elements of fun to dry topics. At the same time, it promotes true learning.
In the paper, Interactive Games for Business Training, Dr. Robert S. Becker wrote, "As (game-based training) happens, swift and deep learning occurs – more often than not."
Also, gaming has been shown to increase content retention, which should be the aim of all types of training.
Dangers of gaming in corporate training
Gaming in the workplace raises some concerns. To avoid any potential dangers, here are three questions to ask before introducing gaming into the workplace:
Is it appropriate? For some subjects, game-based learning is inappropriate. "Assessing a person's mental health or sexual harassment may not be the most appropriate subjects to teach through a game," wrote Lorri Freifeld.
Is it addicting? Another danger of gamified learning is the potential for addiction. It's very unlikely that a career-focused game will prove as addicting as the hottest new video game. But, one should not ignore its potential for distraction, or the possible negative impact on employee productivity.
Is it manipulative? Game-based training can be damaging to employees as well as companies when it is used to convince workers to participate in training that their employers provide. Some company leaders believe that if training is not gamified, workers (specifically youngers ones) will simply not participate. This, of course, is not the case when training is mandatory - regardless of how 'fun' it may or may not be - and there are consequences to not completing it.
An Alternative to Gamified Learning in the Workplace
Company leaders who want the benefits of gaming without having to use serious games have alternatives. They could implement non-game-based eLearning into employee training. When eLearning is delivered via a learning management system (LMS), employees can get many of the same benefits of gaming listed earlier. This includes stronger engagement and increased content retention, but without the liabilities. This is especially true of a social LMS. One that leverages familiar social media tools for collaboration and knowledge sharing.
Should Your Company Integrate Gaming Into Corporate Training?
Should your company integrate gaming into employee training? The answer to this question relies on the needs of both your company and your learners. Does game-based learning elevate your organization's learning culture and help employees to become better, more skilled and knowledgeable workers? If so, it may be a useful training tool.
But, if gaming would be distracting, or inappropriate, if it's used to coddle employees into engaging in mandatory training, your personnel may be better off without it.
Gaming in the workplace is controversial. Only through research can an employer make an educated decision about whether or not to insert serious games into corporate training.