When selecting a learning management system, customers find that different providers subscribe to several different LMS pricing models. Some charge per learner, per use, or for a limited-time or perpetual licensing fee. Some of the basic pricing models are:
In this self-descriptive pricing model, a company pays a set price for the number of users that register on the LMS. A pay-per-learner system is generally cloud-based, meaning that no software downloads are required, and access is device-agnostic, available through any internet connection.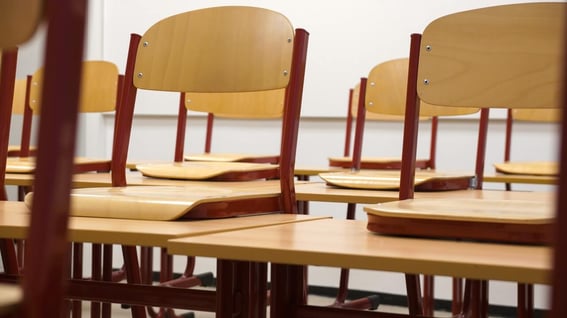 This payment option allows buyers to opt out of features not in use, like courses or tools. Usually a cloud-based solution, companies only pay for modules, accounts, or classes (or a combination thereof) actually in use.
For compliance, audit or certification-based training, some LMS vendors offer a pay-per-course pricing model. While this model has elements of pay-per-learner, look out for additional premiums linked to specialized content.
LMS vendors that charge a licensing fee, rather than a per-user, use, or course offer access to all available content, models, and tools for an unlimited number of users, by a set annual fee.
While different models are appropriate for different organizational needs, buyers must be aware of hidden costs sometimes tied to each model.
Hidden costs:
Implementation & Setup Fees:

While the fees associated with setting up the LMS platform and integrating it with existing business networks should be set out at the start, it is important not to overlook these fees during the selection process.
Re-licensing Fees:

Some vendors give a limited license to access their LMS, then charge a recurring fee to continue access. Make sure to include when creating a budget for ongoing LMS expenses.
Upgrade Fees:

It is crucial to ensure that your learning management system is scalable to accommodate business growth. Should your LMS provider have a limit on the number of users that can use the system under the plan, you should be able to upgrade to the next level without additional upgrade fees. However, if upgrade fees are a part of the pricing plan, it is important to have them set out ahead of time for planning purposes.
Maintenance and Support Fees:

If your LMS provider is required to complete updates, data migration, and deal with any bugs in the system, they may charge additional fees for maintenance. Also, resources such as training, online guides, and on-call support may carry additional charges as well.
While per-learner or per-course models may seem like the lowest-cost option, it is important to note that careful planning is required to ensure that all potential fees are covered at the outset. However, unforeseen changes in organizational circumstances may lead to fees that are impossible to prepare for.
Instead, a flat annual fee may be the correct choice. With a firm such as TOPYX, there are no hidden costs and no surprises. For a flat fee, customers have access to unlimited users, data and administrators, so the solution is fully scalable for current and future needs, growing with the company as needed. Implementation and support, customization, mobile and social learning, advanced reporting, and integrations are all available to all users, always.
For an LMS solution that is reliable, without hidden costs or additional fees, selecting an LMS with a flat-fee pricing model may be your organization's best choice.
To learn more about a flat rate LMS pricing model, request a
free demo
with TOPYX today.