Sign up for this FREE webinar on Jun 22, 2016 at 1:00 PM EDT.
Webinar Sign-up
Everyone is welcome to attend this webinar to learn more about how you can earn a commission for referring over a company that is looking to improve their learning and development efforts with a new learning management system (LMS) or to replace an old LMS.
One referral that becomes a client could be worth over $5,500!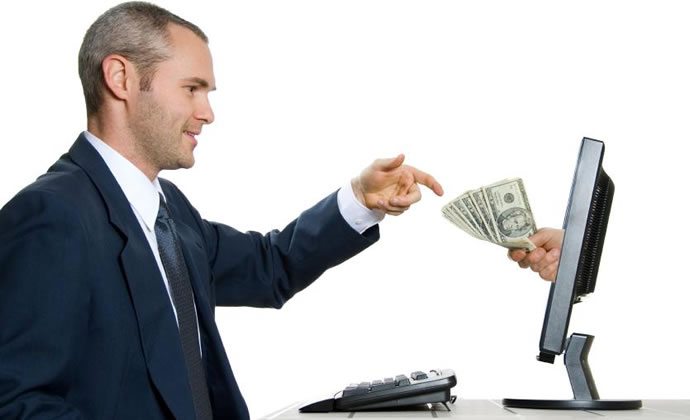 What the Webinar Will Cover:
We will provide all of the information you need to see if someone you know may be interested to learn more about how a LMS solution can help their business.
How You Will Help A Friend:
From the article The Secret to a Competent, Loyal Workforce, "When done right, employee training equips people with the skills they need to excel in the workplace. It also maximizes a person's best traits and brings out inner gifts he or she didn't even know were there. Managers know that people need to be trained in order to become good at what they do. What they don't know is that properly training workers does much more than merely impart job skills – it also bonds employees to a company on an emotional level, decreasing the chances that they'll bail out when the going gets rough."
There is no obligation or costs associated with this opportunity.
Get this webinar on your calendar by clicking the Webinar Sign-up button. You don't want to miss this opportunity to make some extra cash by helping someone find the learning management solution they need.
Sign up for this FREE webinar on Jun 22, 2016 at 1:00 PM EDT.
Webinar Sign-up