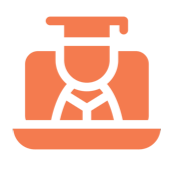 Close Gaps and Improve Skills
Provide employees with a clear path for improved skills and disseminate information more efficiently.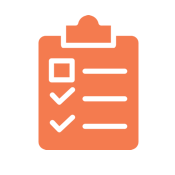 Complicated Financial Training Audits
Onboard employees quickly and audit their training records more accurately.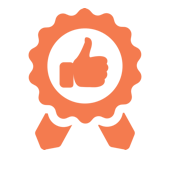 Cumbersome Healthcare Training
Quickly deliver training on shifting regulations and maintain compliance.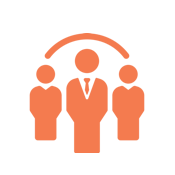 High Retail Employee Turnover
Enhanced training and engagement can reduce churn and onboard employees faster.