Content is still king.
Having the necessary content for your learning and development program the seamlessly integrates into you learning platform can make your investment in the future of your organization more likely to succeed. So, make sure you have the content library available that has guaranteed compatibility and content authoring tools for you to continue to develop the learning materials you need all bundled together with your learning platform or learning management system (LMS).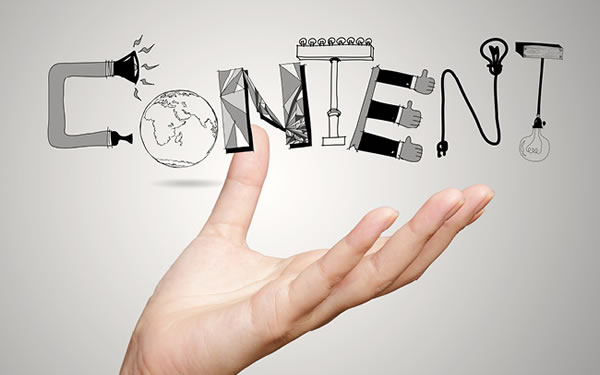 With TOPYX LMS, we make it easy. There are new content options available for clients that make it easier than ever to get the content you need working for you. Hit the ground running with TOPYX LMS!
Check out the content library and content authoring tools available with TOPYX.
We are dedicated to providing you with relevant articles and newsletters covering the evolving eLearning, learning management, and social learning landscape so you have the information you need to stay current.
Enjoy this edition of the TOPYX Topics Newsletter.
---
Tips for Working Smarter, Not Harder
The average person grows up hearing that hard work equals success. Common quotes about hard work include, "Nothing worth having comes easy," "Hard work beats talent when talent doesn't work hard," and "Keep working hard and you can get anything that you want."
Are these statements correct? Can you really get anything you want simply by busting your tail?
Does effort always increase productivity?
---
Why an LMS is a Safe Business Investment
Investments tend to fall into two categories: safe and unsafe. There are certain things most business owners consider to be safe investments, including web space, insurance, marketing, and professional accounting. Although employers typically see the value in maintaining a strong online presence and being well marketed, some fail to see the importance of launching a social learning management system (LMS).
Organizational leaders want to properly steward business income by only investing in what they know will pay them back in the long run...
---
7 Reasons Social Media Boosts Social Learning
Like social media, social media learning is a relatively new idea. It is defined as "the acquisition of information and skills through social technologies that allow people to collaborate, converse, provide input, create content and share it." Companies that use social media networks, specifically Facebook, typically see employees grow in skills and work-related knowledge outside of a formal training environment.
This is a great thing since, according to eLearning Industry, "The more knowledge a worker assimilates, and the quicker he/she absorbs it, the more competitive and profitable will he/she become for the company."
---
See More Articles Recommended for You: