Learning Management Systems Software keeps your learners engaged.
The nature of the modern learner makes the rise of learning management software the best fit for efficient employee training. Companies that embrace platforms for delivering online learning content understand the current trends in learning. Classroom teaching takes a one size fits all approach, whereas learning management systems software tailors a custom approach. With an online platform, learners can digest course content at any time from any location. Allowing the learner to control the pace that they learn has been shown to increase retention and engagement.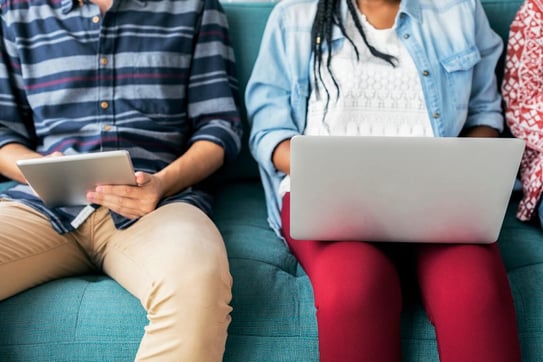 For administrators, learning mangement systems software offers insights into individual training performance that traditional learning techniques couldn't. Administrators can create a custom learning path with unique content catered to several different roles. This allows for a more focused learning environment that feels more personal.
Investing in learning management systems software can reduce the amount of time that it takes to make your employees productive. You'll also have more insight into learning gaps and be able to be proactive in addressing these. TOPYX is a learning management solution that is great for large, complex organizations to train employees at scale. A quick assessment of your employee training needs can determine if TOPYX is a good fit for your company.