Like the addition of chocolate to milk and peanut butter with jelly, some things go together very well. The same is true for eLearning content and the right learning management system (LMS).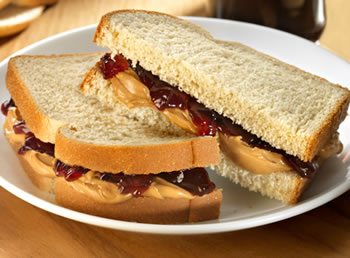 Now, TOPYX LMS will have Vado eLearning content available for clients.
New to Vado? They are known as an eLearning content provider specializing in bite sized mobile learning. Their content is designed to be enjoyed on all devices by delivering professional, short videos to help engage the learner. You can learn more about how Vado does what they do at http://vadoinc.net/.

Vado's courses work seamlessly with TOPYX LMS. A sample of some of the courses that will be available are:
Microsoft Essentials
Project Management: Project Management for Managers, Meeting Management, Become a Contributing Project Team Member
Management Communication Skills: Communication Skills for Managers, Building Trust and Respect, Delegating Work
Onboarding: Onboarding New Employees, Starting a New Job
There are many more great courses available as well.
Learn more about how TOPYX can help you reach your learning and development goals and can help deliver the eLearning content you need.
Put together great content with an award-winning LMS to take your learning program to the next level.