We took a break from the TOPYX Topics newsletter to work on something BIG. Now, we are ready to announce our new website, www.topyx.com: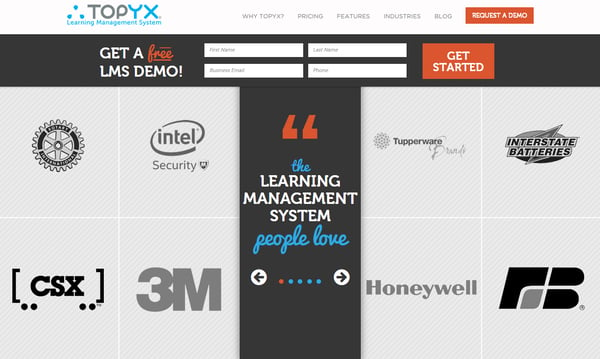 We moved from interactyx.com to topyx.com and changed up the website to better respond to our visitors needs. Besides being easy to navigate, it is also accessible from mobile devices. If you haven't been to the site for awhile, check out topyx.com and let us know what you think.
We are dedicated to providing you with relevant articles and newsletters covering the evolving eLearning, learning management, and social learning landscape so you have the information you need to stay current.
Enjoy this edition of the TOPYX Topics Newsletter.
---
Mobile Learning Continues to Grow - Infographic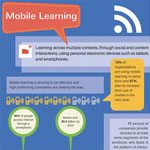 There is a good chance you are reading this right now on a mobile device.
Mobile learning continue to gain popularity in the business world as device capability improves and more critical learning content become 'digitized' for multi-platform deployment.
73% of companies are using some form of mobile learning and 87% plan on increasing their use of mobile learning in the next year...
---
TOPYX LMS Adds Learning Tool Interoperability (LTI)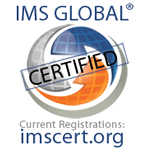 Interactyx, the developer of the TOPYX learning management system (LMS) software, is pleased to announce the addition of learning tool interoperability functionality integrated into the award-winning feature set of TOPYX LMS. The LTI upgrade will be available for all new clients and distributed in the next official release for existing TOPYX clients.

LTI was created by the IMS Global Learning Consortium, a nonprofit organization consisting of more than 200 member, affiliate and alliance organizations advocating the use of open technology standards...
---
Is Your Current LMS Meeting Your Organization's Needs?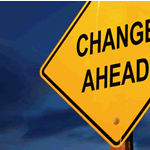 eLearning is a hot topic these days. In fact, it's estimated that the learning management system (LMS) industry will steadily climb to $8 billion by 2018.Organizations of all varieties are jumping on the social LMS bandwagon, and for good reason: learning management systems can transform company culture, increase revenue and make daily operations go smoothly...

---
See More Articles Recommended for You: