It's 2016. It's time to seriously discuss the benefits of social learning.
Jodi Harrison, Vice President, Business and Product Development at Interactyx, was a guest on the popular radio broadcast from the Brandon Hall Group, called HCMx Radio. She joined hosts Rachel Cooke, COO and Michael Rochelle, Chief Strategy Officer & HCM Principal Analyst at Brandon Hall Group for this installment of the radio show / podcast.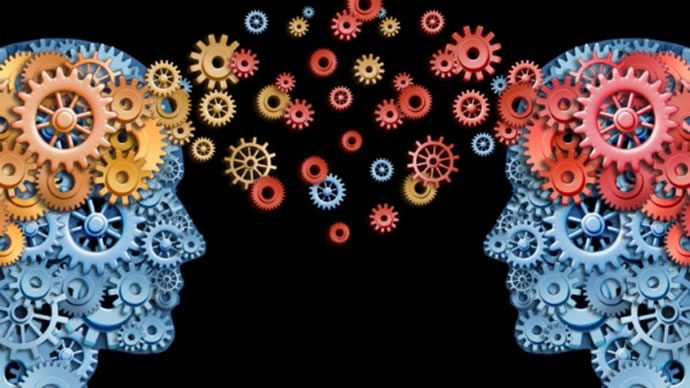 The discussion was centered around how social learning has evolved and how it is currently being utilized in successful learning and development programs. Jodi provides specific client examples and firsthand experience of what the market, and the users, are asking for in a modern learning management system (LMS).
The full conversation can be accessed here. Don't miss this!
We are dedicated to providing you with relevant articles and newsletters covering the evolving eLearning, learning management, and social learning landscape so you have the information you need to stay current.
Enjoy this edition of the TOPYX Topics Newsletter.
---
What It Costs to Replace an Employee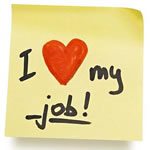 It's scary how high rates of employee turnover are climbing for many companies. In October of 2015, there were 4.9 million layoffs, quits and discharges in the United States alone. When you consider the amount of money it costs to hire someone, this figure becomes even more intimidating.
Onboarding employees is by no means a small expense. On average, it costs a company about $4,000 to hire a new worker...
---
Answers to Your Questions About eLearning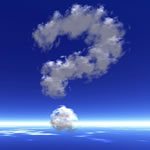 eLearning has become a hot topic in the past few years. As a multi-billion dollar industry, it is also growing exponentially. Obviously, eLearning has the capacity to meet a vast array of corporate needs, thus its popularity.
It is the rare business owner who is totally uninterested in eLearning. Those who have yet to implement a social learning management system (LMS) often have unanswered questions about eLearning...
---
eLearning Meets the Needs of Small, Medium and Large Businesses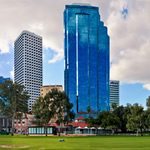 Small, medium and large businesses cannot exist apart from training. Much like oxygen to the human body, training keeps a business alive and well. As time progresses, do does training. In past years, companies have primarily relied up in-person training models. This is no longer the case. Technology has taken on a life of its own and greatly influences corporate training. In place of classroom-style training, we are seeing a global shift to eLearning.
However, not all companies embrace this tool for training purposes...
---
See More Articles Recommended for You: