Easily connect TOPYX LMS to your Salesforce instance with just a few clicks!
Now, we have made it incredibly simple to manage your users between TOPYX and Salesforce with a new application. And, it's free!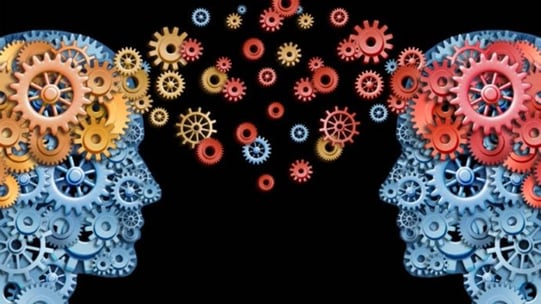 The new application will allow clients to easily:
Import and export user data between Salesforce and TOPYX instances
Qualify and manage user access levels and roles
Improve learning and learning management experiences
Accessible via the Salesforce1 Mobile App
Conduct set-up and data connection from the AppExchange with a few clicks
"We are focused on bringing solutions to our clients that make learning management easier and more valuable. The ability to easily integrate data between TOPYX LMS with the world's leading CRM (customer relationship management) software, Salesforce, will allow many clients to enhance the efficiency and control over their learning programs," states Alfred R. Novas, Chief Executive Officer of Interactyx.
Learn more about the Salesforce integration app.
We are dedicated to providing you with relevant articles and newsletters covering the evolving eLearning, learning management, and social learning landscape so you have the information you need to stay current.
Enjoy this edition of the TOPYX Topics Newsletter.
---
3 Reasons Companies Need Mobile Learning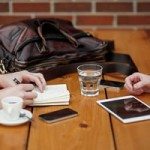 Are you one of those individuals who is especially interested in current trends in eLearning?
If so, it's likely that you've done a little Internet research on the subject. What did you discover is on the horizon for online learning trends in 2016?
No doubt you noticed mention of gamification, automation, big data, and, last but definitely not least, mobile learning...
---
Unite a Multilingual Workforce with an LMS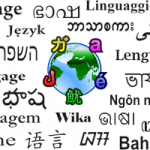 Did you know that about 20 percent of the US population is bilingual? Because of this, business owners are seeking bilingual and multilingual employees like never before. In her article The Importance of Bilingual Speakers in the Workplace, Valerie Fox wrote, "Businesses that take advantage of adding bilingual speakers to their payrolls can benefit extensively because of the larger market of clients and customers they can capture." Clearly, employers should make finding and retaining such employees one of their top priorities, increasing the number of companies with a multilingual workforce...
---
Training Employees Actually Makes Them Smarter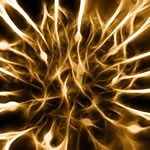 Have you ever wished you were more intelligent? We all have. However, most of us accept the fallacy that, as adults, we are doing well to simply hold onto the brain cells we've got. It's the rare individual who understands that brain cells continue to develop as a person ages. This is called neurogenesis. Adult neurons don't develop at the same rate as those of a child, but they do have the capacity to grow. Ker Than writes, "The apocryphal tale that you can't grow new brain cells just isn't true. Neurons continue to grow and change beyond the first years of development and well into adulthood, according to a new study."
---
See More Articles Recommended for You: