Social Learning Gains Momentum
Jodi Harrison, Vice President, Business and Product Development at Interactyx, was a guest on the popular radio broadcast from the Brandon Hall Group, called HCMx Radio. She joined hosts Rachel Cooke, COO and Michael Rochelle, Chief Strategy Officer & HCM Principal Analyst at Brandon Hall Group for the 20th installment of their radio show / podcast.
The full conversation can be accessed above - hit play.
The discussion was centered around how social learning has evolved and how it iscurrently being utilized in successful learning and development programs. Jodi provides specific client examples and firsthand experience of what the market, and the users, are asking for in a modern learning management system (LMS).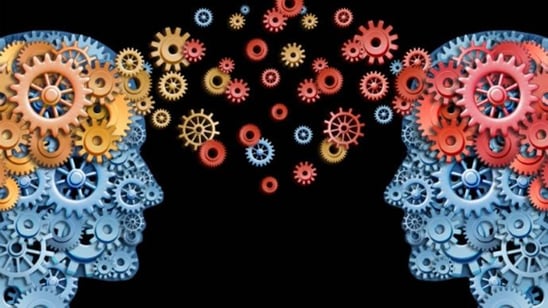 Interactyx, the developers of TOPYX LMS software, has been a leader in the social learning industry since TOPYX hit the market in 2009. TOPYX was built from the ground up with the best in class social learning tools integrated directly into the learning path.
The Brandon Hall Group is a global research and analyst firm focusing on world-class research, data and expertise in Learning & Development, Talent Management, Leadership Development, Talent Acquisition, and Workforce Management with over 20 years of experience and 10,000 clients.
Take a few minutes to hear about the evolving world of social learning with the recorded broadcast above.