TOPYX is featured in the Inc. article, 6 Learning Platforms to Get You Ahead in Business. Excerpt below:
To be truly successful in business, you should never stop learning and growing. But unless your company provides training opportunities, you may be at a loss as to how to get the learning you need. Local colleges and training centers are good options, but you're likely too busy building your career to take time out for classroom learning.
Fortunately, the internet makes it easy for a professional to access training from the comfort of home or the office... Through the use of learning platforms, businesses can equip their employees to become more productive and happy. Here are six learning platforms that can help your business get started.
TOPYX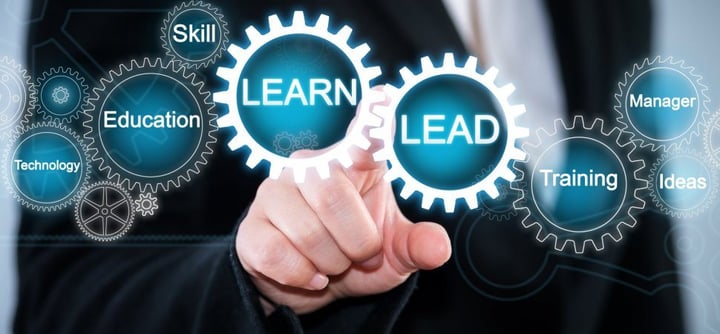 At the enterprise level, a Learning Management System (LMS) is the best way to provide learning across an entire organization. With TOPYX, leaders can set up an unlimited number of internal training curriculums designed for specific job or department roles and monitor progress, adjusting as necessary. The LMS can be connected to a business's existing software, including Salesforce, to efficiently train employees without a multitude of portals and passwords. Employees can take courses in the office or on the go, using their mobile devices or PCs, and management can easily report and analyze results.
Read the full article on Inc.