TOPYX is featured in The Huffington Post article, 4 Learning Management Systems to Bridge Generation Gaps in Offices. Excerpt below:
While one in three workers is a Millennial, Generation Xers are still dominant in the business world. Each group comes from a dramatically different background, which can lead to variations in work styles, along with other variations. Fortunately, there are tools available to help. Through the use of the right Learning Management Systems (LMS), businesses can ensure everyone has the same advantage as they start work each day.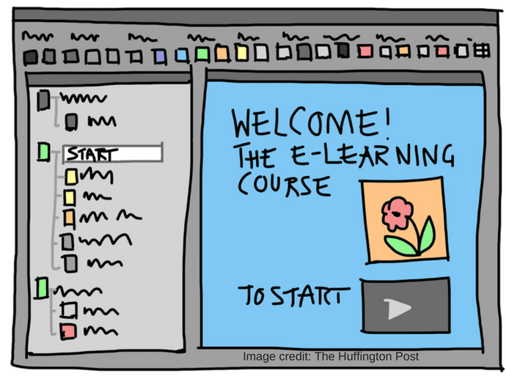 TOPYX
With award-winning, easy-to-use features, TOPYX has quickly become popular with businesses interested in an LMS for their teams. The software is hosted on dedicated servers in the cloud, which means users can access it from a mobile device or laptop, logging in from wherever they happen to be on a given day. Businesses are charged a flat fee rather than a per-user charge, making it more affordable for growing companies or associations that need a large number of seat licenses. TOPYX acknowledges that each leaner acquired knowledge at a different pace and defines a person's learning path, then tailors learning to match. This fits perfectly with multigenerational learning, since each group of workers has access to customized training and social learning tools, and admin has full reporting over all.
Read the full article on The Huffington Post.